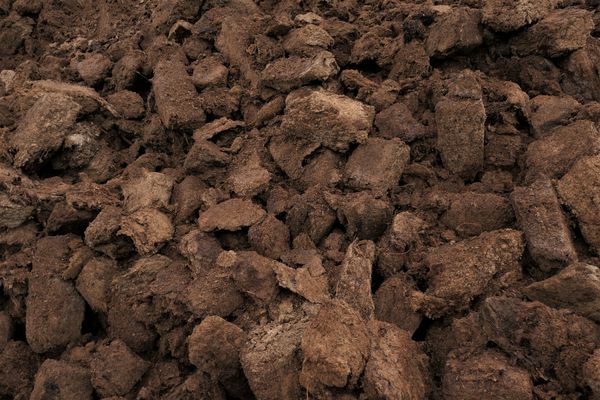 Peat is an organic material extracted from wetland soils. In Europe, around 70 millions cubic meters of peat were extracted each year during the period 2013-2017. Around half of this amount was used for the production of growing media for the professional horticulture and potting soil for the retail market. In Germany, 9 million cubic meters of peat are processed each year for this purpose, of which an important share is exported. Through the extraction and the metabolism of the material, greenhouse gases are released, in amount of more than 2 million tons CO2-eq per year according to the national GHG inventory report.
For this reason, the use of peat became a political issue in Germany in a context of intense climate debates. The goal to reduce peat use in the German horticultural sector was set in the Climate Action Plan 2050 and the agreement between the governing parties (Koalitionsvertrag). The German substrate industry and horticulture are dependent on peat, which is still the most used material for substrate production. The most used alternatives to peat are green compost, wood fibers, composted bark and coconut products. Other residual products from the agriculture or material from paludicture (agriculture on wetlands) like fresh peat moss could be considered in the future.
The Ministry of Agriculture's goal is to achieve a reduction of peat use in horticulture with little negative impacts on the sector. In this context, the Thünen Institute and the Julius Kühn Institute were commissioned to carry out studies for the scientific support of the national peat reduction strategy.
Ministry's website page on peat (in German only):

www.bmel.de/SharedDocs/Pressemitteilungen/DE/2022/107-torfminderungsstrategie.html